I would like to introduce you to TAPS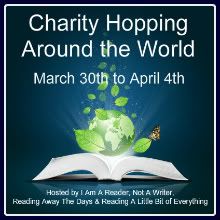 – Tragedy Assistance Program for Survivors  – An organization that helps those who remain after they lose someone serving in the military.   Whether it be the widow, the children, the parents – the whole family benefits from the work that TAPS continues to do and has done since 1994 when it was found out of tragedy.  
Since then, over 35,000 people have benefited from the offerings of TAPS services – some are available 24/7, their resources and many events complemented by regional seminars and their annual meeting held each year in the Washington, DC area on Memorial Day Weekend.
I would encourage you to donate to TAPS in some way – either financially,  your time or making others aware of the organization and what they do.
You can also enter below to win a copy of "Images of America – Fort Myer"

Tags: charity, contest, Fort Myer, free book, military, Taps